Økonomisk Eksploratorium #20 Blockchain Economics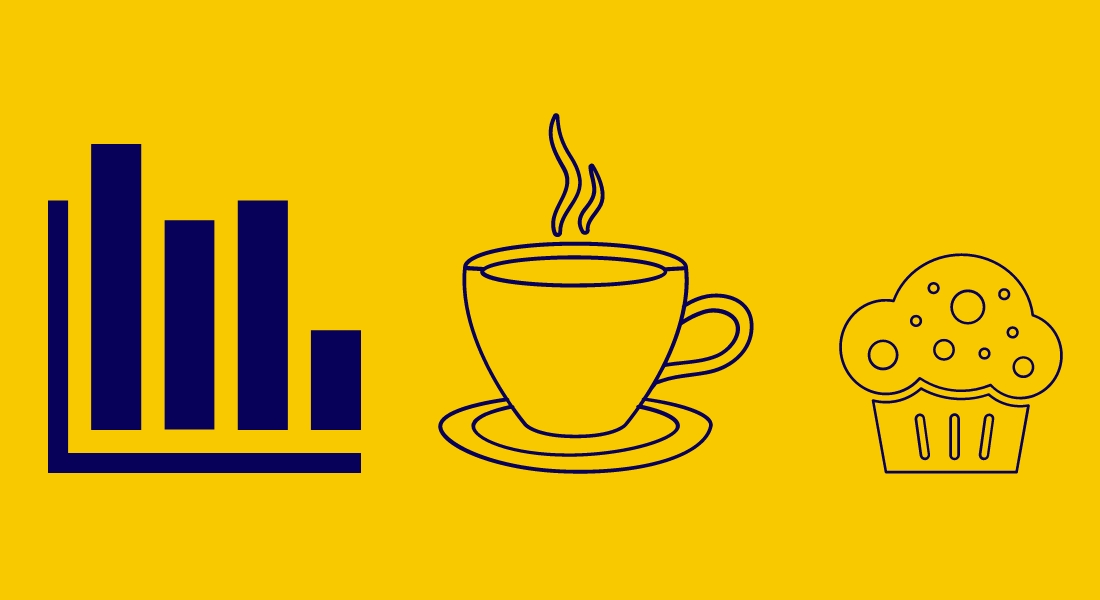 Blockchain is just Bitcoin and drugs. Or is it? Today, blockchain disrupts financial markets, the business is booming and media citations are through the roof. Let's gather if you always wanted to hear more about what a blockchain actually is, how an exchange without a single intermediary can function and how finance research shapes our understanding of risks and benefits of blockchain based applications.
We will bundle our forces across departments to present an essential blockchain overview. Join the head of the decentralized system group Fritz Henglein (Department of Computer Science), Mohsen Pourpouneh (Food and Resource Economics) and Stefan Voigt (Economics) for the next Økonomisk Eksploratorium.
Based on our own research, we will explain how a blockchain works, why so-called smart contracts are essential to offer greater efficiencies and how trading in cryptocurrency markets is fundamentally different from "classical" stock markets.
As we are hoping that we are able to meet in person again, Økonomisk Eksploratorium is back on the third floor at Department of Economics with coffee and cake as well.
Everyone with an interest in economics is welcome.
Together with Politrådet, Department of Economics arrange a couple of these events each semester in order to give students a chance to get a glimpse of current research at the Department of Economics. Økonomisk Eksploratorium is open for everybody with an interest in economics.