19 January 2021
Two DERG members promoted to Professors
The Department of Economics at the University of Copenhagen has promoted DERG members John Rand and Thomas Markussen to Professor in Development Economics.
Over the years, Professor Rand has carried out research in developing countries in collaboration with national ministries, research institutions and international organisations such as the UN, ILO and the World Bank. He is also Deputy Director of DERG and Non-Resident Senior Research Fellow at UNU-WIDER directly involved in the in the project Southern Africa – Towards Inclusive Economic Development.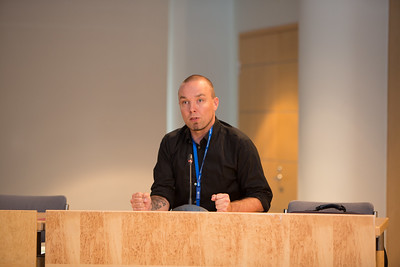 Professor Markussen's research focus includes endogenous institutions in social dilemmas. He has conducted laboratory experiments to study whether and when groups are willing to implement institutions that help them solve collective action problems. Professor Markussen is also interested on political economy and institutions in developing countries, which he has investigated extensively in the context of Vietnam.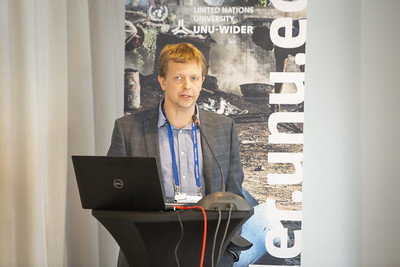 DERG congratulates both John and Thomas on the new appointment and looks forward to more years of fruitful cooperation.