21 October 2022
Professor Finn Tarp appointed Chair of ZEF's Advisory Board at the University of Bonn
On 21 September 2022, Finn Tarp delivered a lecture on foreign aid and economic development at the Center for Development Research (ZEF).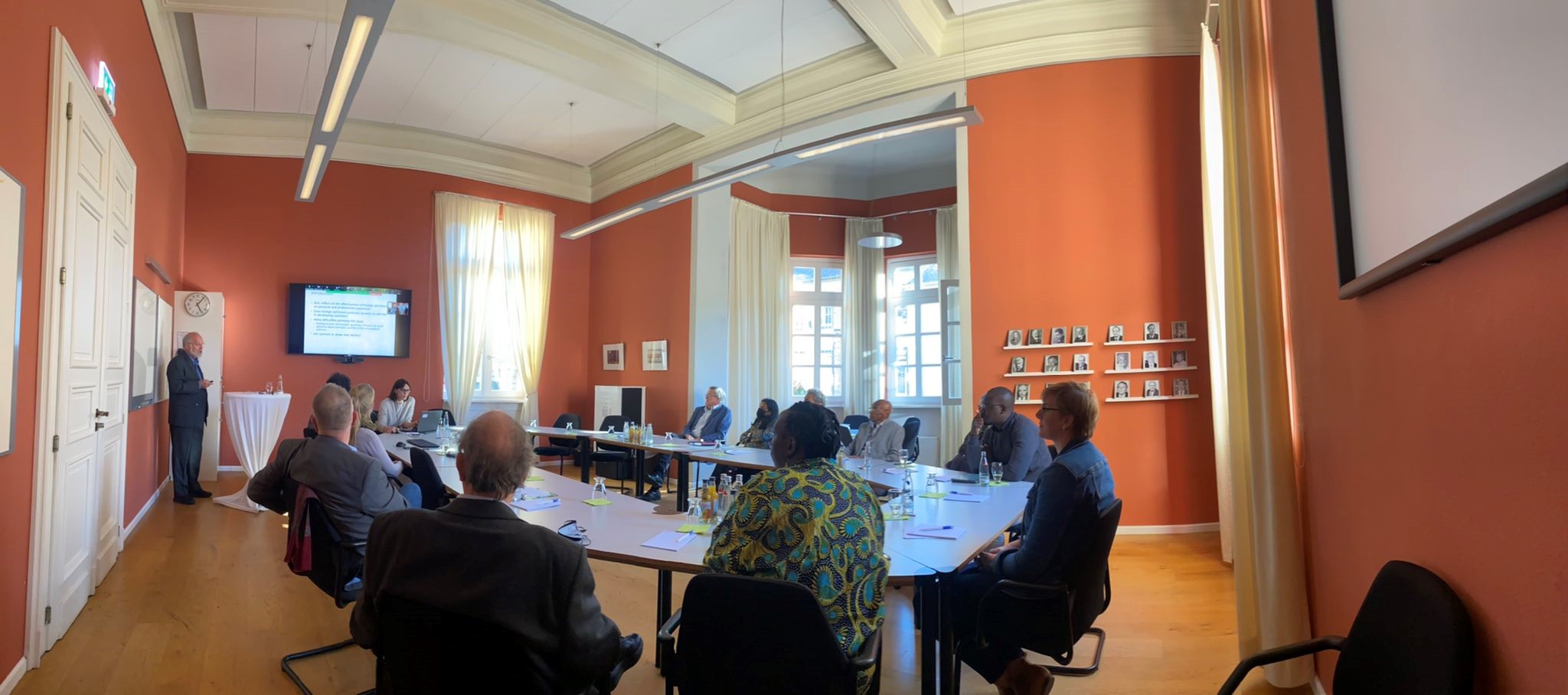 The lecture, which covered the 40+ years of research and field work on the topic, was part of ZEF's 2022 International Advisory Board Meeting.
During the meeting, Professor Tarp was appointed Chair of the board, succeeding Professor Mohamed H.A. Hassan.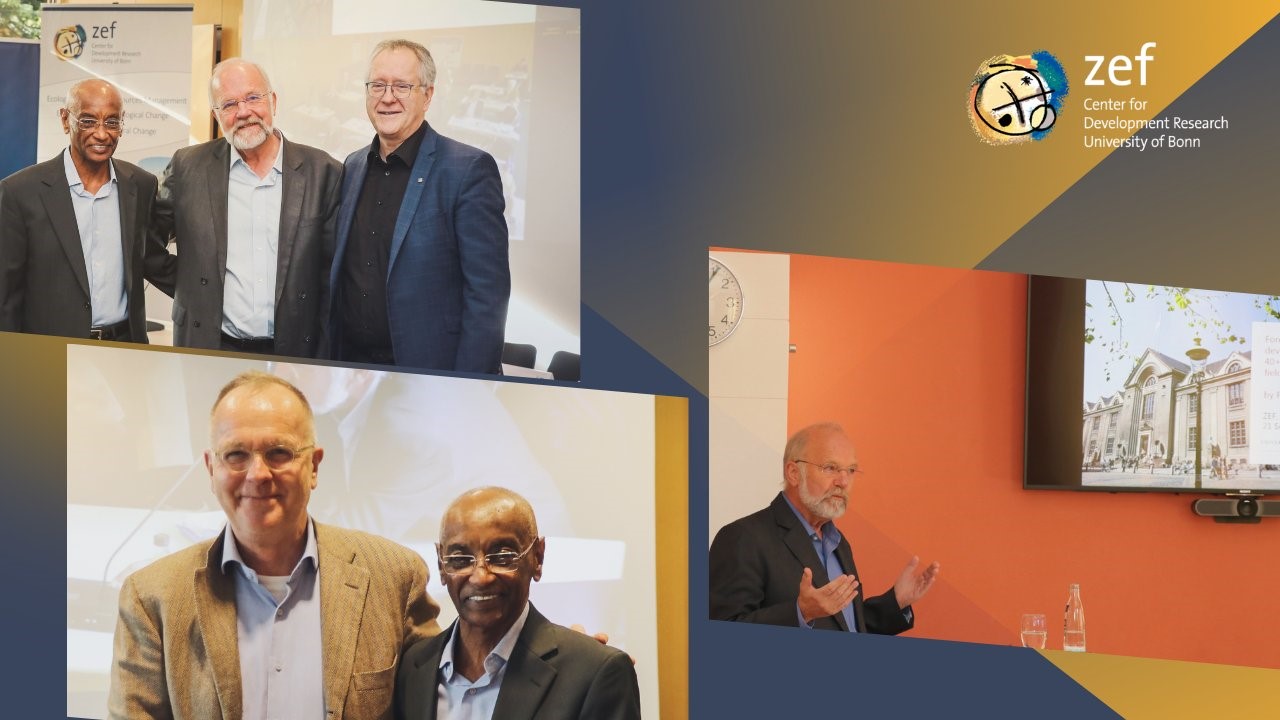 In this new capacity, Finn Tarp will be working with the University of Bonn's Rector Michael Hoch, ZEF's Board members and the ZEF staff to find science-based solutions to development-related issues.
Topics