9 January 2020
New 2020-22 FFU Project at DERG
The Development Economics Research Group (DERG) has with Professor Finn Tarp as Project Coordinator received 5 million DKK from the Ministry of Foreign Affairs (MFA) for a 3-year project entitled Enhancing the Effectiveness of Vocational Education in Vietnam (EEVE).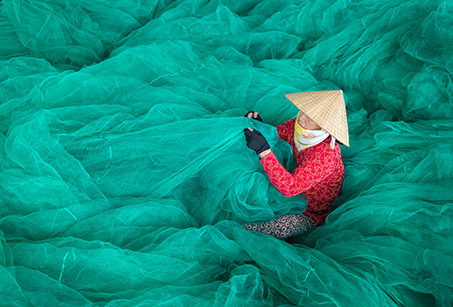 This collaborative research project will study whether two interventions—soft skills training and job counselling services—that complement an existing vocational educational curriculum, can enhance the labour market impacts of vocational education and training (TVET) in Vietnam.
The project was approved in December 2019 by the Consultative Research Committee for Development Research (FFU) and its budget is for joint work between DERG and the long-term Vietnamese partner, the Institute of Labour Science and Social Affairs (ILSSA).
More information in the Project Webpage.