9 February 2020
Expansion of DERG's Activities in Myanmar in 2020
The Development Economics Research Group (DERG) has with Professor Finn Tarp as Project Coordinator received an additional 1.0 million DKK to extend in 2020 DERG's ongoing collaboration with the Central Statistical Organization (CSO) in Myanmar on a nationally representative enterprise survey under the project Towards inclusive development in Myanmar.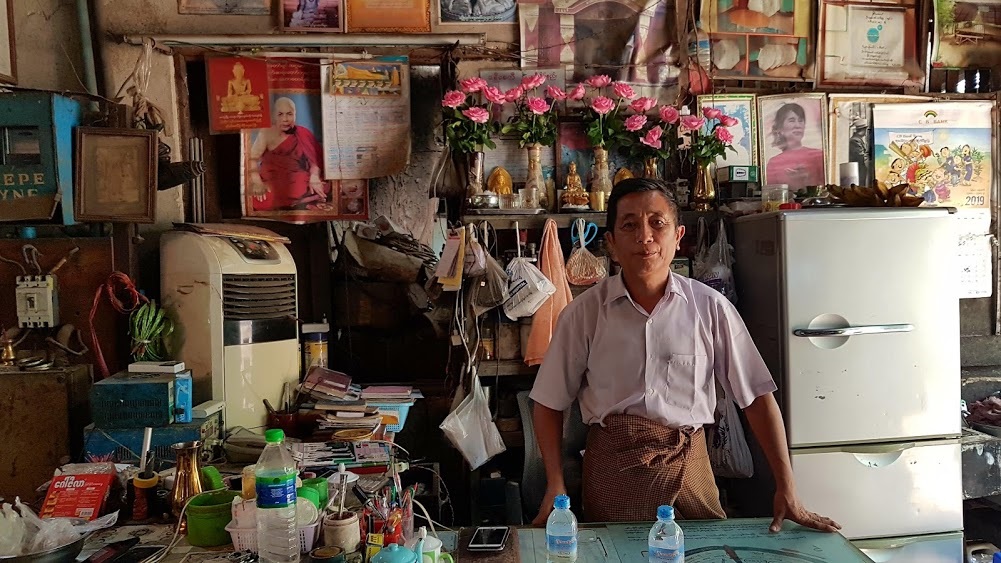 A cornerstone of this project is the establishment of a rigorous Myanmar Enterprise Monitoring System (MEMS) focused on the industrial small and medium enterprise (SME) sector.
The MEMS aims at improving information and knowledge about economic policy issues in Myanmar and strengthening the government's capacity to address key development challenges associated with the country's reform process, especially regarding SMEs.
For more see the Project Page.