DERG > Calendar > Workshops and Conferences > Nordic Conference on D...
Nordic Conference on Development Economics 2019 - Copenhagen, 17-18 June 2019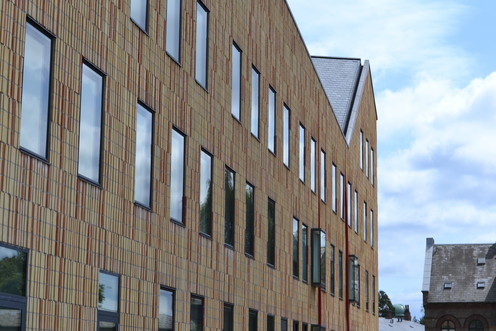 The Development Economics Research Group (DERG) at the Department of Economics at the University of Copenhagen in collaboration with the Nordic Network in Development Economics will organize the 18th Nordic Conference in Development Economics on 17-18 June 2019 in Copenhagen, Denmark.
Keynote Speakers:
Professor Travis J. Lybbert, UC Davis, Editor the American Journal of Agricultural Economics, will deliver a keynote on "Poverty, Aspirations, and the Economics of Hope".
Professor Marc F. Bellemare, University of Minnesota, Co-Editor in Chief of Food Policy, entitled "Value Chains: Toward an Industrial Organization of Development?"
Important dates

30 April 2019: Target date for acceptance/rejection notification

17 May 2019: Final papers due

17-18 June 2019: Conference

Conference package and travel
Conference participants must finance their travel and accommodation at their own expense or seek support from their home universities/affiliations.
The University of Copenhagen has made arrangements with hotels that offer participants in NCDE 2019 a reduced price.

The University of Copenhagen will provide most meals during the conference days. There is no conference fee.

Conference language
The conference proceedings will be in English.