15 June 2023
Mette Ejrnæs is new member (sage) of the Economic Council's chairmanship
The chairmanship of the Economic Council is an independent council, and appointments of new members to the chairmanship take place on the recommendation of the incumbent chairmanship.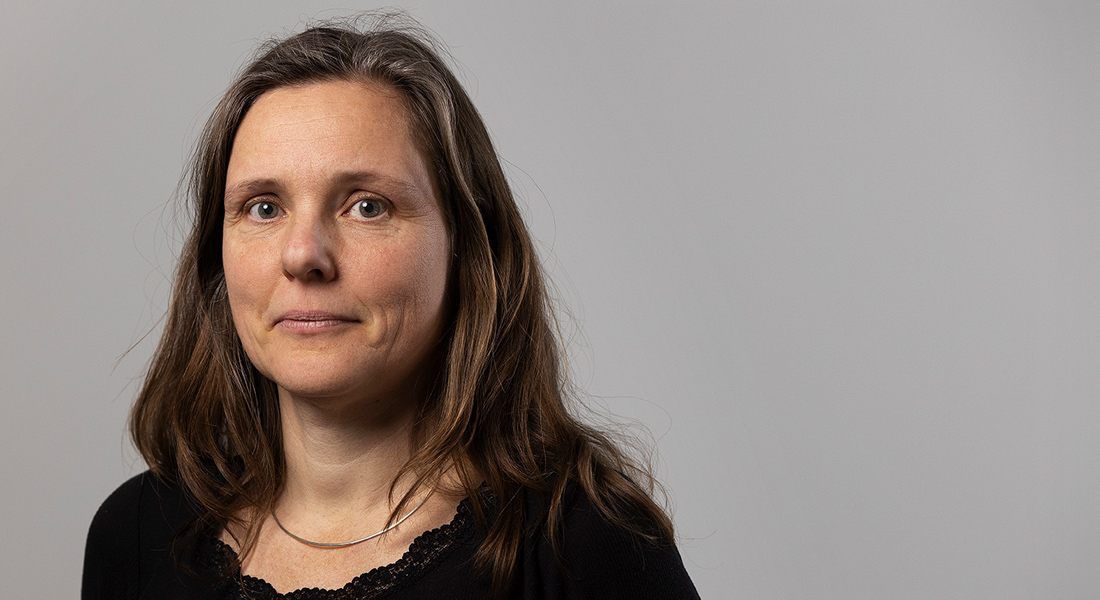 Mette Ejrnæs has been a professor at the Department of Economics at the University of Copenhagen since 2010. She is also a member of the Center for Economic Behavior and Inequality (CEBI) and heads the research unit for Quantitative Education Research (EduQuant), which is funded by a grant from the Ministry of Children and Education. Mette Ejrnæs has previously been a member of the Performance Commission 2020-21 and of the Salary Structure Committee 2021-23.
Acting Finance Minister Stephanie Lose says:
"It is with pleasure that I have appointed a new sage. The sage institution has existed since 1962 and has enriched the economic debate on various economic issues over the years. The sages function independently and have a prominent role in translating the latest research into concrete policy recommendations. I would like to congratulate Mette Ejrnæs on her appointment and at the same time thank outgoing member Nabanita Datta Gupta for her great commitment to the council's work."
The Economic Council is an independent institution under the Ministry of Economy. The Economic Council consists of the Economic Council and the Environmental Economic Council.
The councils are led by a joint presidency consisting of four independent national economists, also called the wise men. The councils also include representatives of the social partners, interest organisations, business organisations, environmental organisations, the government and the National Bank, as well as particularly knowledgeable people.
Traditionally, the Economic Council meets twice a year, while the Environmental Economic Council holds one annual meeting. For both councils, the chairmanship presents a draft report, a so-called discussion paper, to the meetings. The discussion paper contains the presidency's analyzes and assessments of various economic issues.
The presidency is also tasked with monitoring public finances (acting as a fiscal watchdog) and monitoring and analyzing productivity developments (Productivity Council). Both tasks can be seen as an implementation of EU recommendations on the establishment of independent institutions in the two areas.
You can read more here (in Danish)
Topics