Surveys & experiments
CEBI conducts Internet-based surveys and experiments to learn about economic behavior and attitudes. Depending on the project, some respondents will receive prize money or participate in gift card lotteries. The participants are sampled randomly and invited by digital mail (e-Boks). Only people invited by digital mail can participate.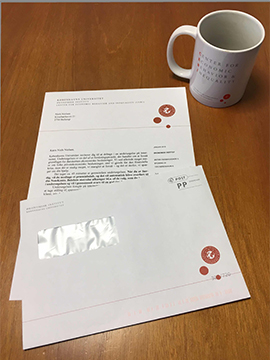 Undersøgelse om forventninger
I perioden 27. januar til 23. februar gennemførte CEBI en spørgeskema-undersøgelse om forventninger. I forbindelse med undersøgelsen blev 51 gavekort udlovet. Vinderne af gavekortene er fundet ved lodtrækning blandt deltagerne i undersøgelsen og har nu fået besked om, at de er blevet udtrukket.
En række af vinderne har accepteret at få deres navn offentliggjort:
Line Riebau, Lene Aagaard, Mette Poulsen, Jette Frost Pedersen, Bo Christensen, Marie Luise Rosengaard Ebbesen, Rasmus Alstrup