SEHO-2023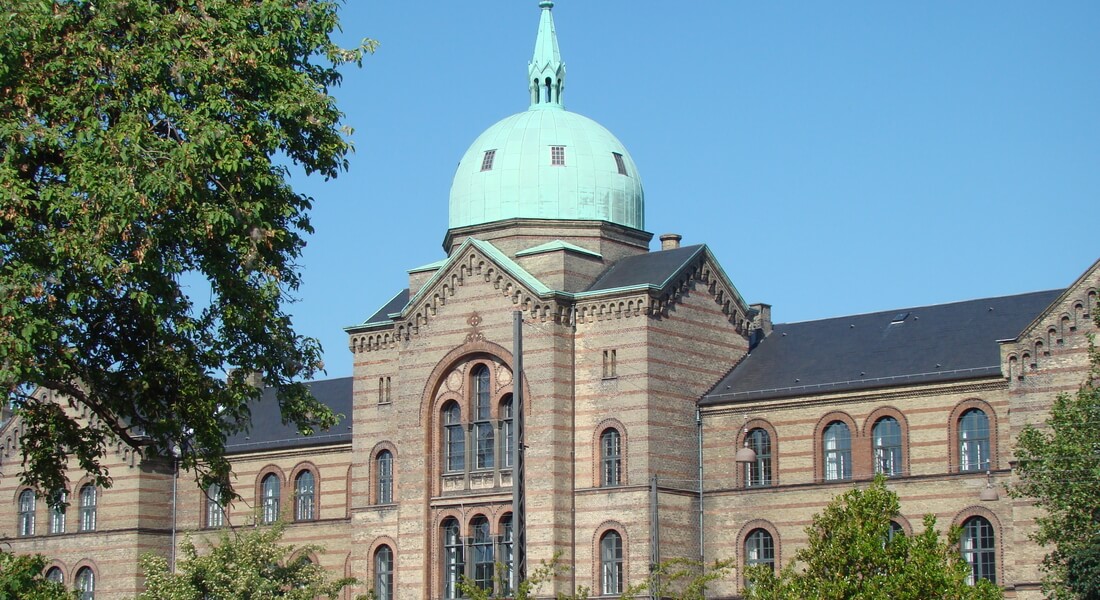 The 2023 annual meeting of the Society of Economics of the Household (SEHO) takes place June 7-8 2023 at University of Copenhagen.
The aim of the conference is to bring together researchers in household economics. We define household economics as the economic analysis of household decisions, including decisions regarding consumption, labor supply and other uses of time, household formation and dissolution, demand for health and other forms of human capital, fertility and investment in children's human capital, demand for environmental and other public goods, migration and religiosity.
For more information, please go to the conference website. 
In case of changes in the Covid-19 situation making it impossible to hold the conference in person, the conference will take place virtually.
Key note speakers
Johanna Rickne, Stockholm University
Frederic Vermeulen, University of Leuven