Workshop on Children in out-of-home placement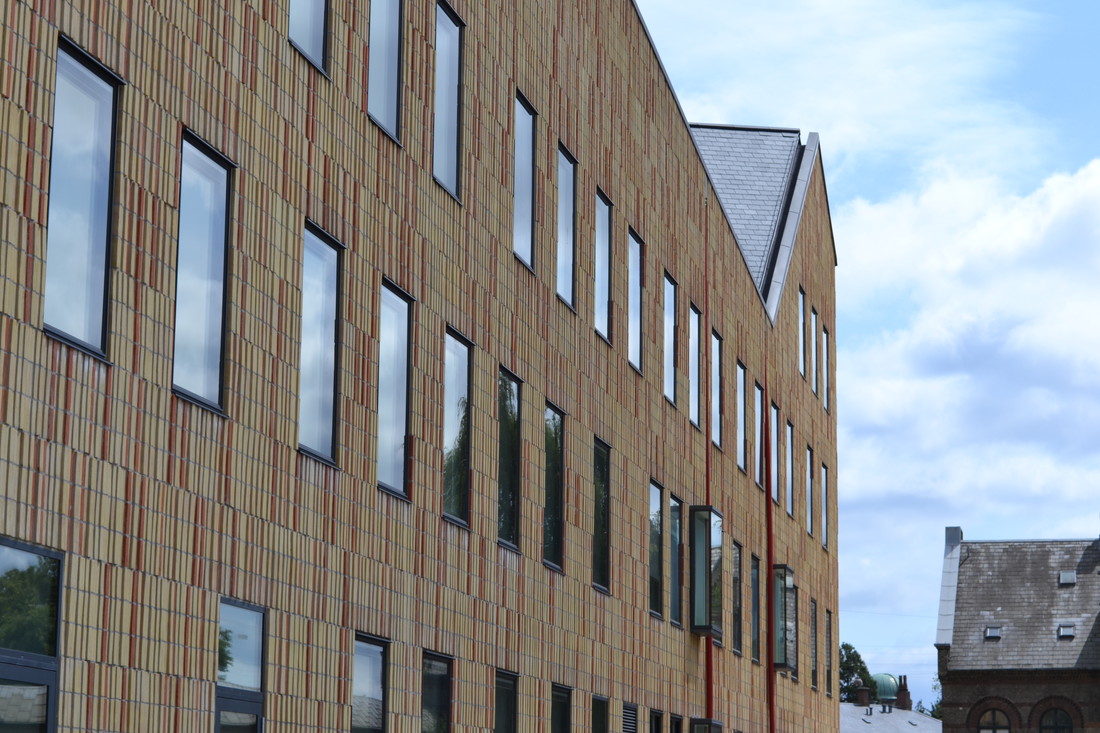 This workshop invites researchers from across disciplines to share their work to jointly improve our knowledge base on the effectiveness of out-of-home interventions.
Out-of-home care is one of the most intrusive interventions by the welfare state with large consequences for both the family and the child. Studies have demonstrated that long-term outcomes for children in out-of-home care are considerably poorer than for other children in terms of e.g. education, health and criminal record. The discouraging results for children in care have led to a renewed interest in the types of placements that are in use and the contents of interventions.