Workshop on Children in out-of-home care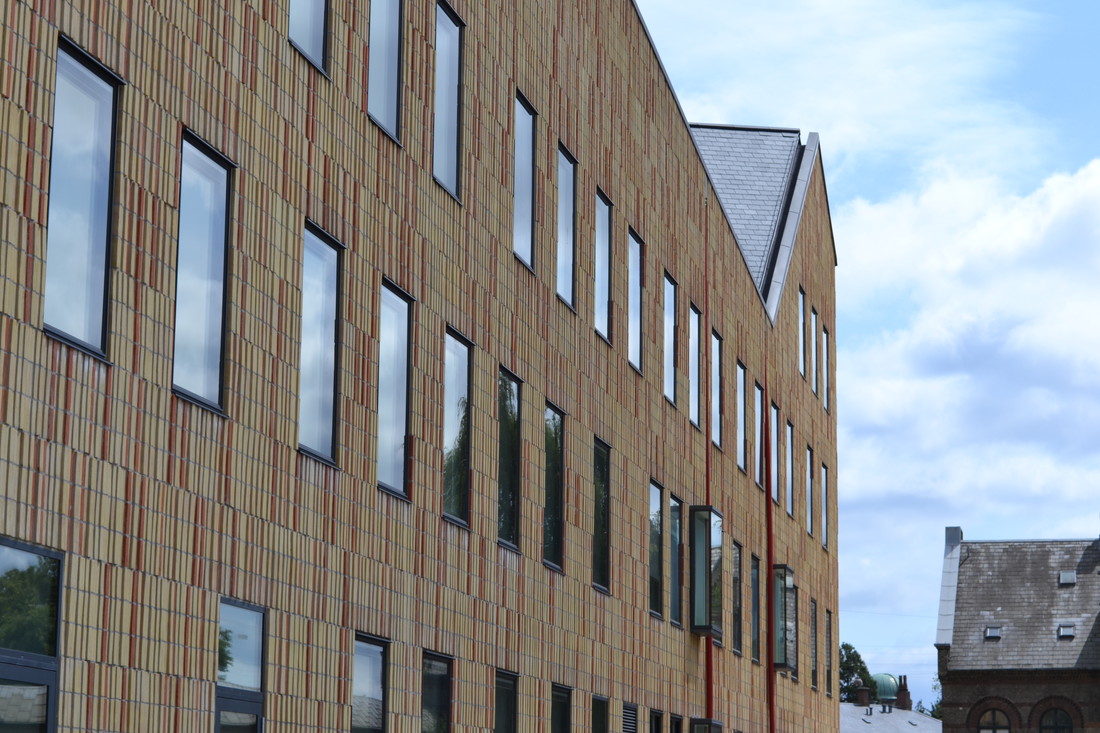 This workshop invites researchers from across disciplines to share their work to jointly improve our knowledge base on the effectiveness of out-of-home interventions.
Out-of-home care is one of the most intrusive interventions by the welfare state with large consequences for both the family and the child. Studies have demonstrated that long-term outcomes for children in out-of-home care are considerably poorer than for other children in terms of e.g. education, health and criminal record. The discouraging results for children in care have led to a renewed interest in the types of placements that are in use and the contents of interventions.
The conference will be held at University of Copenhagen and is part of the research program on "Effective interventions for children in out-of-home care: Explaining the impact of decisions and types of treatment" funded by the Danish foundation TrygFonden.
The workshop, which will last for two days, will be organized with two parallel sessions: One quantitative session and one qualitative session. The keynote lectures will be held as joint lectures for all. The number of participants is limited to 50, with around 20 contributed papers.
Important deadlines:
Deadline for submission: 15 April
Notification of acceptance: 1 May
Deadline for registration: 15 May