8 December 2020
Claus Thustrup Kreiner: The 2020 Richard Musgrave laureate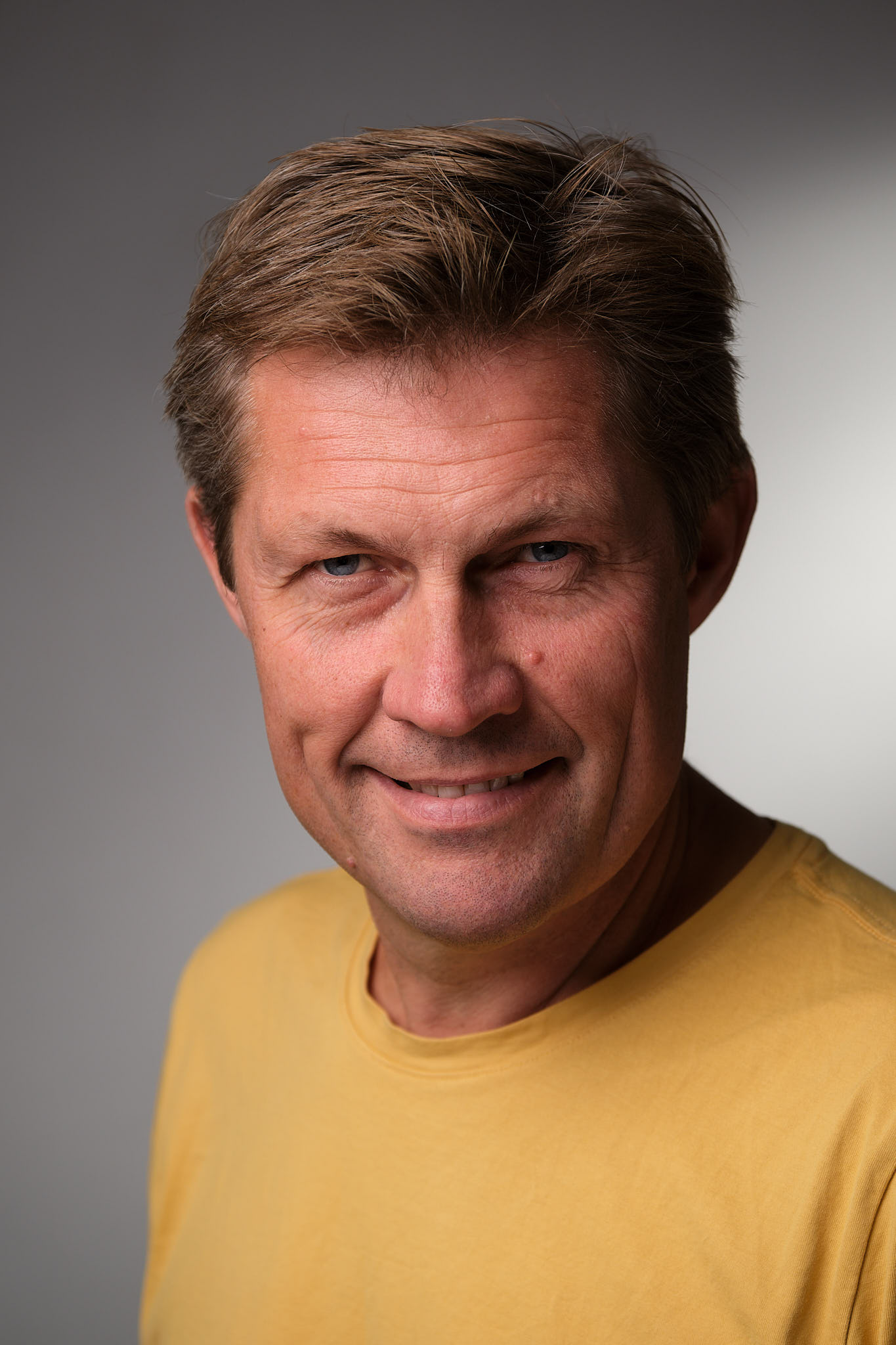 When he is laudated The Richard Musgrave Visiting Professorship Claus joins the good company of peers like Raj Chetty, Timothy Besley, Joel Slemrod, Rachel Griffith, and Michael Keen who have all been awarded this prestigious price.
This annual prize honors an outstanding scholar in the area of Public Finance. Upon receiving this award, Claus is also named a Distinguished CESifo Fellow.
The highlight of the Musgrave Professorship is the Richard Musgrave Lecture, that Claus will give delving into his expertise: Behavioral Heterogeneity, Inequality and Public Policy. The laudation happens a week from now, on Tuesday the 15th of December.
The Richard Musgrave Visiting Professorship is the result of the collaboration between CESifo and the International Institute of Public Finance. It was established in 2008 to honor the memory of one of Public Finance's greatest scholars: Richard Musgrave. He began his studies at LMU Munich and was a founding member of CESifo.
What is CESifo? CESifo is a global, independent research network. Its mission is to advance international scientific knowledge exchange about economics and economic policy. It all started in 1999 when Hans-Werner Sinn had a visionary idea. He wanted to bring three things together: a network of 230 renowned guest researchers who had visited the Center for Economic Studies (CES) at LMU Munich, the growing, high-quality CES Working Paper series, and the organization of research conferences in Munich and elsewhere in the world. As a result, CESifo was founded.