16 January 2023
Retirement inequality - Mette Gørtz in News & Co
INEQUALITY IN PENSION
Retired women and men in Denmark are not equal. Danish women choose their pension on average 2 years before men, and there are several reasons for this, says Mette Gørtz when participating in TV2's News & Co on Friday 13th.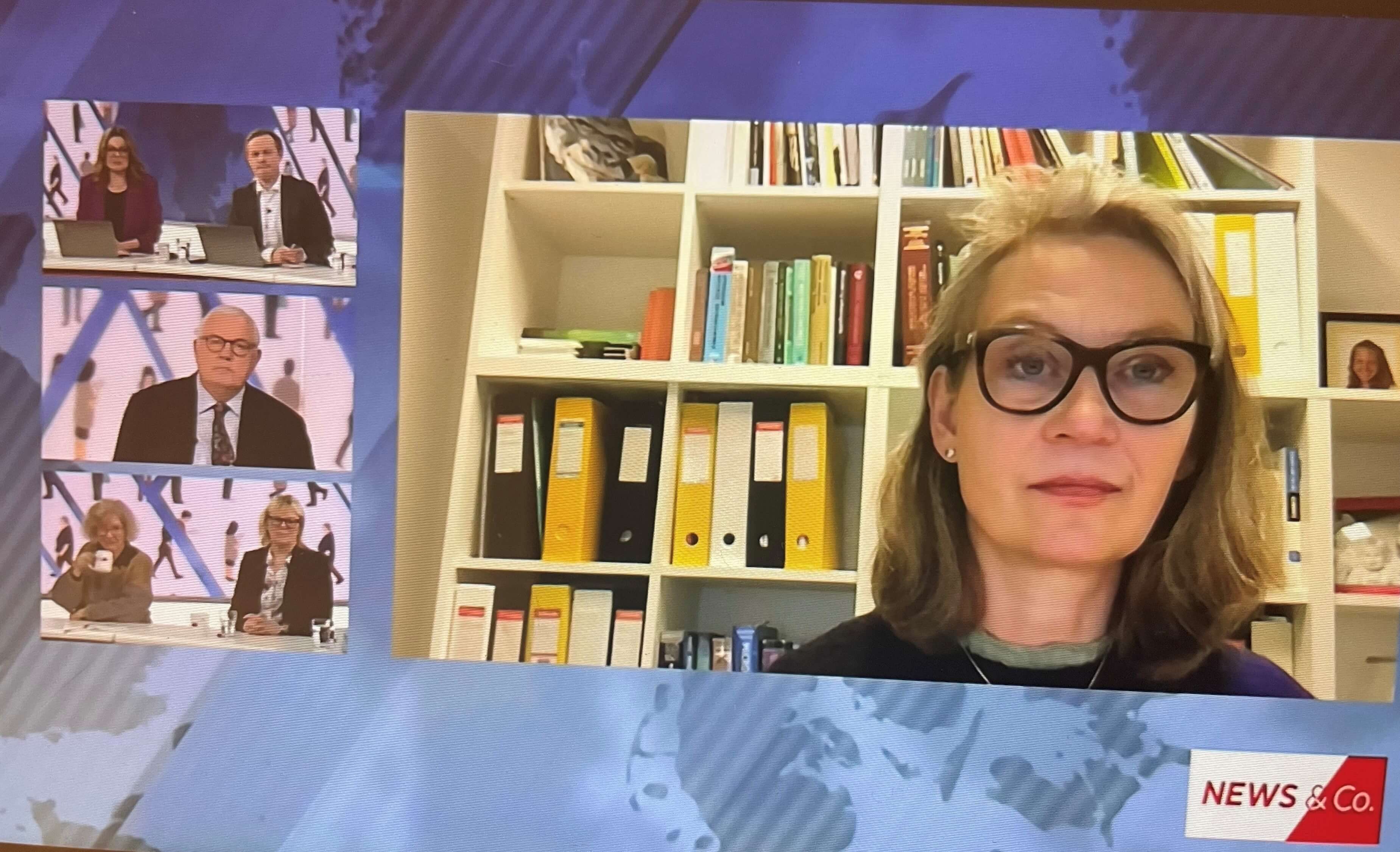 In the past 10 years, twice as many 70-year-old Danes are active on the labor market as was the case in 2012. This is mainly due to a much higher proportion of men who choose to stay on the labor market. The number of men aged 70+ who are still working has increased from 15 thousand to 28 thousand in the 10 years.
This leads to men saving more for consumption in their retirement age than women do, and thus creating inequality, says Mette Gørtz, when contributing with her knowledge on the subject in Friday's News & Co TV programme.
The earlier retirement age for women probably has several reasons. One reason can be that there is a lower degree of identification with the job among women than among men. Another reason can be found in the fact that in relationships between men and women, the men are on average 2 years older than their female partners, and many couples want to retire from the labor market together.
Finally, a third reason could be that there is an increased tendency among women to choose care and nurturing when choosing between that and activity on the labor market. This means that women take leave more often to look after sick relatives – this could be a sick spouse, for example. "But we can also see that women are affected by the arrival of the first grandchild. When the grandchild comes into the world and there are children who need a helping hand, there are more women than men who step in at the expense of work" Mette Gørtz explains.
This is extremely interesting, say the hosts from News & Co after the feature, where the panel members had great interest in the topic and several questions.
Topics