10 May 2022
Expert committees for sustainable development in the social field
IMPACT
Mette Gørtz will be a member in a new expert committee will make recommendations to ensure sustainable professional and economic development in the social field. The committee has been set up by the government and KL (the association of municipalities) and consists of representatives from research institutions, organizations and authorities.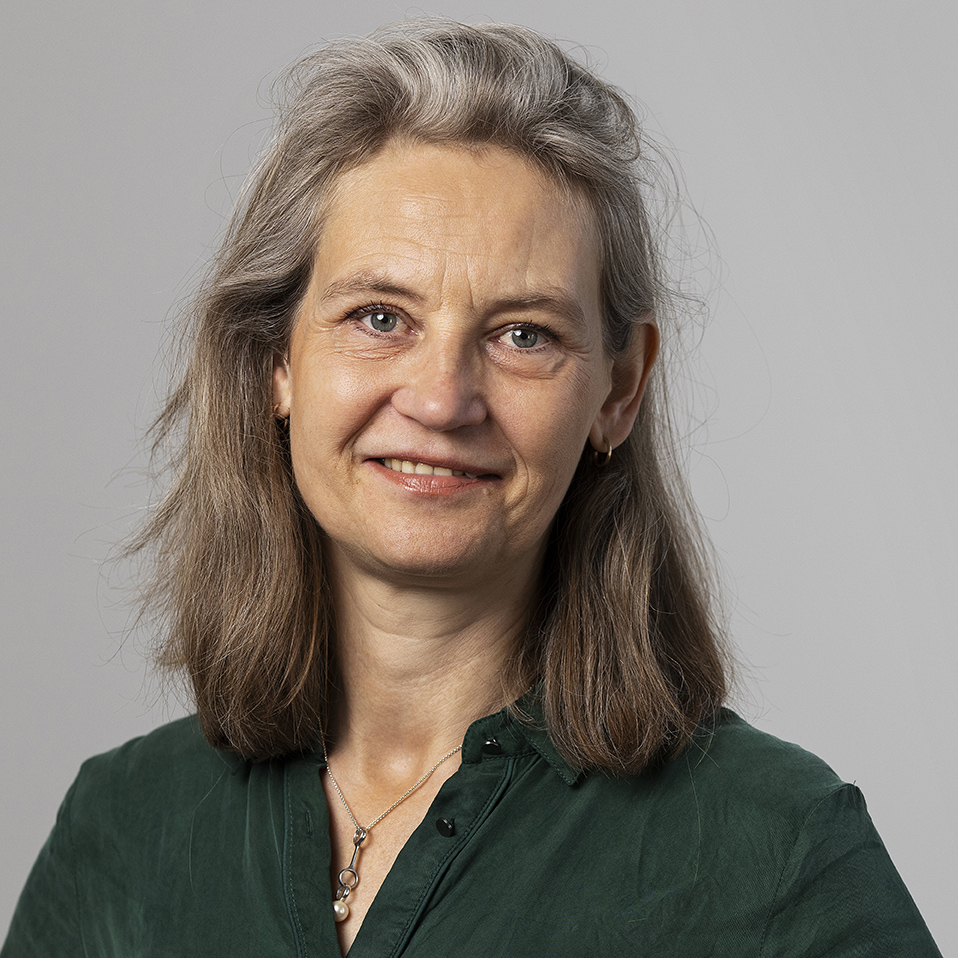 Every year, the municipalities spend more than DKK 50 billion DKK in the social area. The new committee of experts will ensure that as much welfare as possible comes out of the money by making recommendations for more sustainable development in the social field.
The committee must shed light on and analyze the following 5 topics. The headlines read:
We need to know what drives the development of spending and that of citizens

efforts

2 We need to know what prevention can help the citizen before the problems grow.

Focus on the core task It must be a starting point for the employees in the social area that as much of the working day as possible is spent on the core task.

We must do what works

Progression for the citizen.
The committee is commissioned to support a professionally and financially sustainable development in the social field, which is based on knowledge of what works and supports a social effort with a focus on more citizens being supported to become self-sufficient and master their own lives.
The committee must shed light on the financial and administrative consequences of the recommendations. The recommendations must in principle be neutral for the public finances in the long term, and they must be formulated in a way that supports a stable economic framework in the future.
The Committee of Experts is independent and composed of a chair and six members. The chair will be Torben Tranæs, Head of Research at VIVE.