2 November 2023
Employment programmes have less effect than assumed
Labour market
A group of experts has analysed Denmark's employment efforts, which cost DKK 11 billion annually. The group assesses that the programme has had significantly less effect on employment than one would expect based on the large drop in unemployment.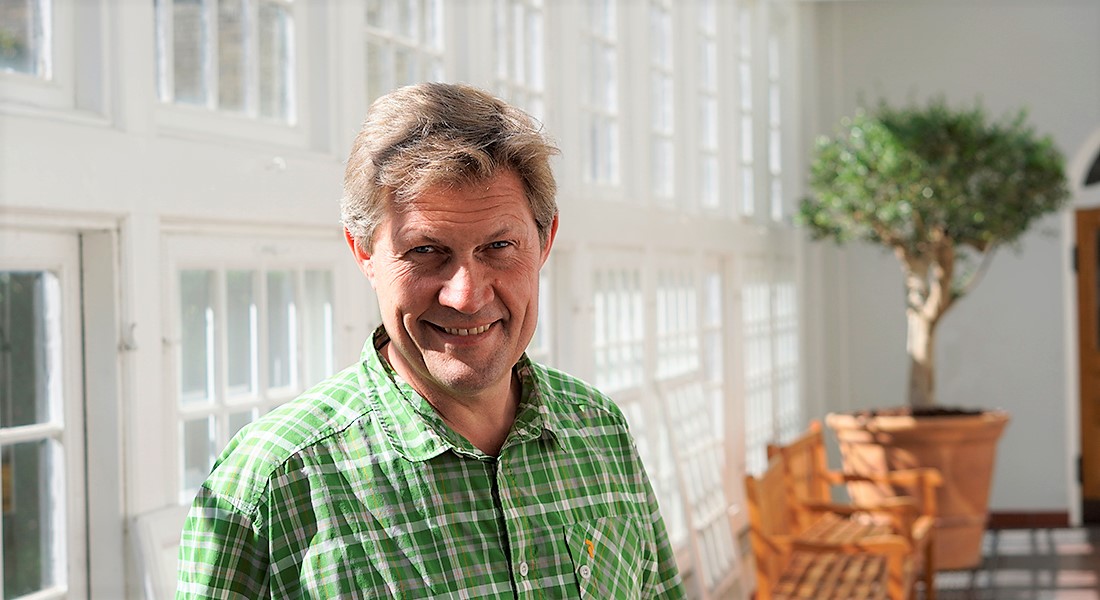 Since the 1990s, the requirements for the unemployed in Denmark have become more and more stringent. During the same period, unemployment has generally been falling.
There has been a broad consensus that the extensive labour market measures are the reason for the downward curve in unemployment. However, new calculations from the government's expert group for the future of employment initiatives tell a different story.
"The programme's effect on employment appears to be significantly less than the fall in unemployment. This suggests that the major effect has not existed," says Claus Thustrup Kreiner, Professor of Economics at the University of Copenhagen and head of the expert group.
The same conclusion is drawn by the Rockwool Foundation's Research Unit, which has also analysed the effect of the so-called active employment efforts.
Fewer are considered job-ready
The theory has been that the employment system, which divides the unemployed into many different groups with varying degrees of requirements and offers for the unemployed, has been one of the main reasons for the large drop in unemployment over the past 30 years.
However, an important reason for the fall in unemployment turns out to be that more people are categorised as having no connection to the labour market and are therefore not counted in the unemployment statistics.
"A very large proportion of the unemployed were previously not really job-ready. Therefore, it makes sense that fewer people are included in the statistics. It gives a more accurate picture of the labour force," says Claus Thustrup Kreiner.
The expert group estimates that only a third of the fall in unemployment is due to more people entering the labour market.
"This means that the effect of employment efforts is far more modest than previously thought. And employment efforts should be measured on employment, not unemployment," he emphasises.
The effort must be rethought
The government's goal is to close down the job centres and save DKK 3 billion a year on employment efforts.
Despite the fact that the programme appears to be too expensive - given its limited effect - Claus Thustrup Kreiner cannot rule out the possibility that such measures will have a negative impact on employment.
"DKK 3 billion is a very significant saving - it's more than a quarter of the financial basis of the employment programme," he points out and elaborates:
"We cannot rule out that such a saving will have an impact on employment. But there may very well be a basis for reorganising and fundamentally revising the efforts," he says.
Read the full analysis of the population's labour market attachment here (in Danish).
Contact
Claus Thustrup Kreiner
Professor and head of CEBI, Department of Economics
Mail: ctk@econ.ku.dk 
Phone: +45 30 70 50 25
Simon Knokgaard Halskov
Press and communications officer
Mail: sih@samf.ku.dk 
Phone: +45 93 56 53 29
Topics