17 June 2022
Torben Heien Nielsen keynote at IZA Workshop on Gender and Family Economics
HEALTH ECONOMICS
Severe illness and subsequent deaths are among the most devastating shocks households face and a major source of financial risk. Understanding responses to health shocks are key inputs in the optimal design of efficient and equitable social insurance programs. More generally, the way families respond to health events are of interest as a social phenomenon, as they affect every family and represent pivotal episodes that make health particularly salient.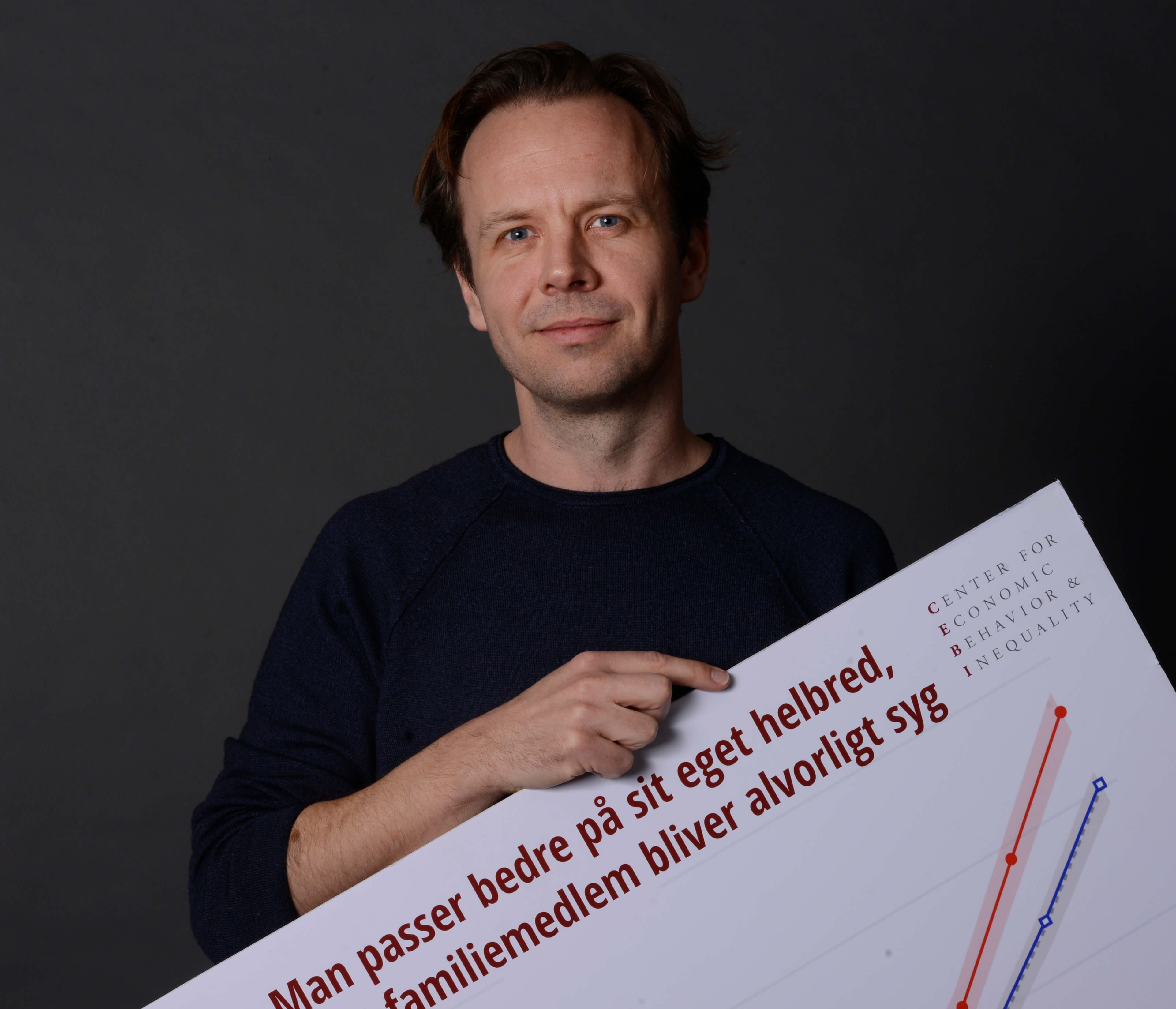 With this research agenda Torben Heien Nielsen participated as keynote speaker at the 5th IZA Workshop on Gender and Family Economics. The organizers, Deborah Cobb-Clark and Christian Zimpelmann had put together an inspiring workshop offering novel insights about "Families as an Insurance Mechanism".

The workshop presented results from the research frontier and discussed the importance of modelling couples and singles, occupational choice and within-family insurance, added worker effects and health shocks in the near and extended family.
Torben Heien Nielsen's keynote slides "Health Events in the Household – Families and Social Insurance" are available here.
The presentation highlights family labor supply as a self-insurance mechanism and studies behavioral responses to health events as a social phenomenon more broadly. It builds on the following two publications:
Fadlon and Nielsen, 2021, "Family Labor Supply Responses to Severe Health Shocks: Evidence from Danish Administrative Records", American Economic Journal: Applied Economics, Vol. 13, No. 3

Fadlon and Nielsen, 2019, "Family Health Behaviors", American Economic Review, Vol. 109, No. 9
You can read more about the conference workshop here
Topics